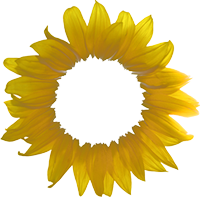 Following my first video tutorial about AS3, in this one I go a bit further with AS3 by making more function in one class and using event (when user press Enter key). The video & audio quality is a little bit better than in the first video but I'm still not totally happy with it. Better will come in the next one.
To access the first video goto my as3 tutorials page.
Or play helloworld2 video.
Ahmet