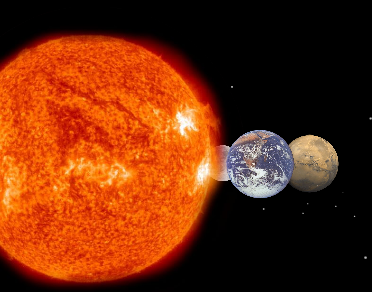 You like to use 3D in your flash animation but you are lazy to code the 3d motor? I've just been pointed out about the 3DEnvironment which is a Flash component to create a fast 3D environment with a minimum of effort. It works in Flash 8 (or MX 2004) and you can use any movieclip to display in your 3D environment (rotation in x, y, z).
Here's the quote from there website :
The 3DEnvironment is a Flash component that allows you to build 3D interactive interfaces and environments in Flash. Built-in depth and perspective effects create the illusion of three dimensions. Customizable controls and full keyboard and mouse interactivity enable movement and rotation of the environment. Use simple graphic or movie clip symbols as well as external objects and animated movie clips. Requires no 3D modeling.
As you see it seem to be a nice one but unfortunately it's not free (price is $59.95), but compared to all the time needed to develop it, it's not that expansive! It's greatly customisable, you can easily give an action to a keyboard event in the panel menu of the component. The nicer is the API, so you can directly control the camera with action script 2 🙂
Ahmet