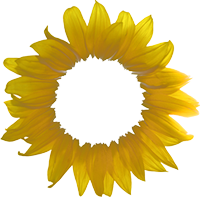 I've just opened a new folder for actionscript3 over my server. You can access it directly with the url : as3.metah.ch
My first video is about beginning AS3 with Flash 9 Alpha and to create a little helloworld application in AS3.
My English is quite terrific and I hope you can still understand what I say 😉
This tutorials is inspired by the AS3doc but IS working.
If you still haven't downloaded Flash 9 Alpha yet, you can get it from Adobe Labs.
Watch the video (app. 5 min).
Download the source.
Ahmet