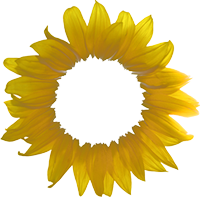 New tutorial is out, this time it's about playing and displaying a Flash Video (Flv) with AS3. The tutorial is a bit longer than the other (17min) but is also more oriented object.
Now I hope the audio quality is better.
Watch the video or visit my AS3 video tutorials page.
Ahmet