Just a few words about a website I dicover yesterday.
It's all about web statistic, I often ask myself about the people (you) who use my website, what is their average resolution, what is their favorites browser, where they come from, how long do they stay on the site?
Recently I get tired with my native statengine from my ISP, so I build a little stat application with Flash, but still I was missing some infos, that's when the website I discover yesterday enter in game : it make some really nice stats :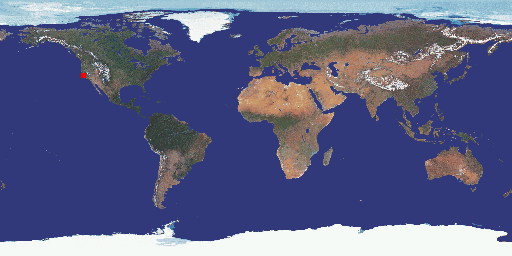 Entry, exit pages, came from
Keywords analysis, recent keywords activity
Search engine wars
Returning visits
Browser, system, IP,
Country, State, City, ISP
…
The best of all, it's totally free (for small stats).
Go to statcounter.com if you want to know better your Web User.
Unfortunately they don't make stats about the Flash Player.